Drunk Yoga Mat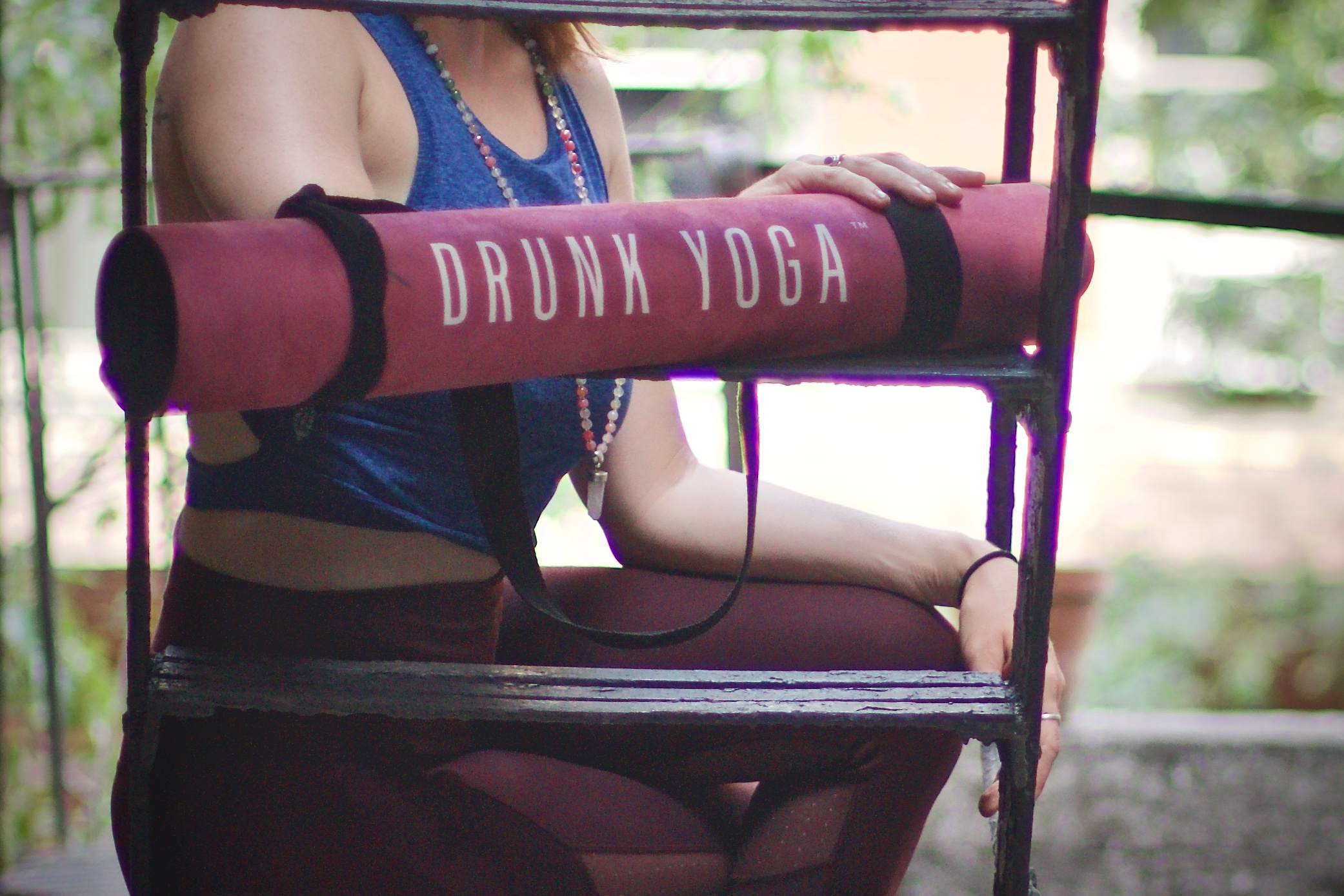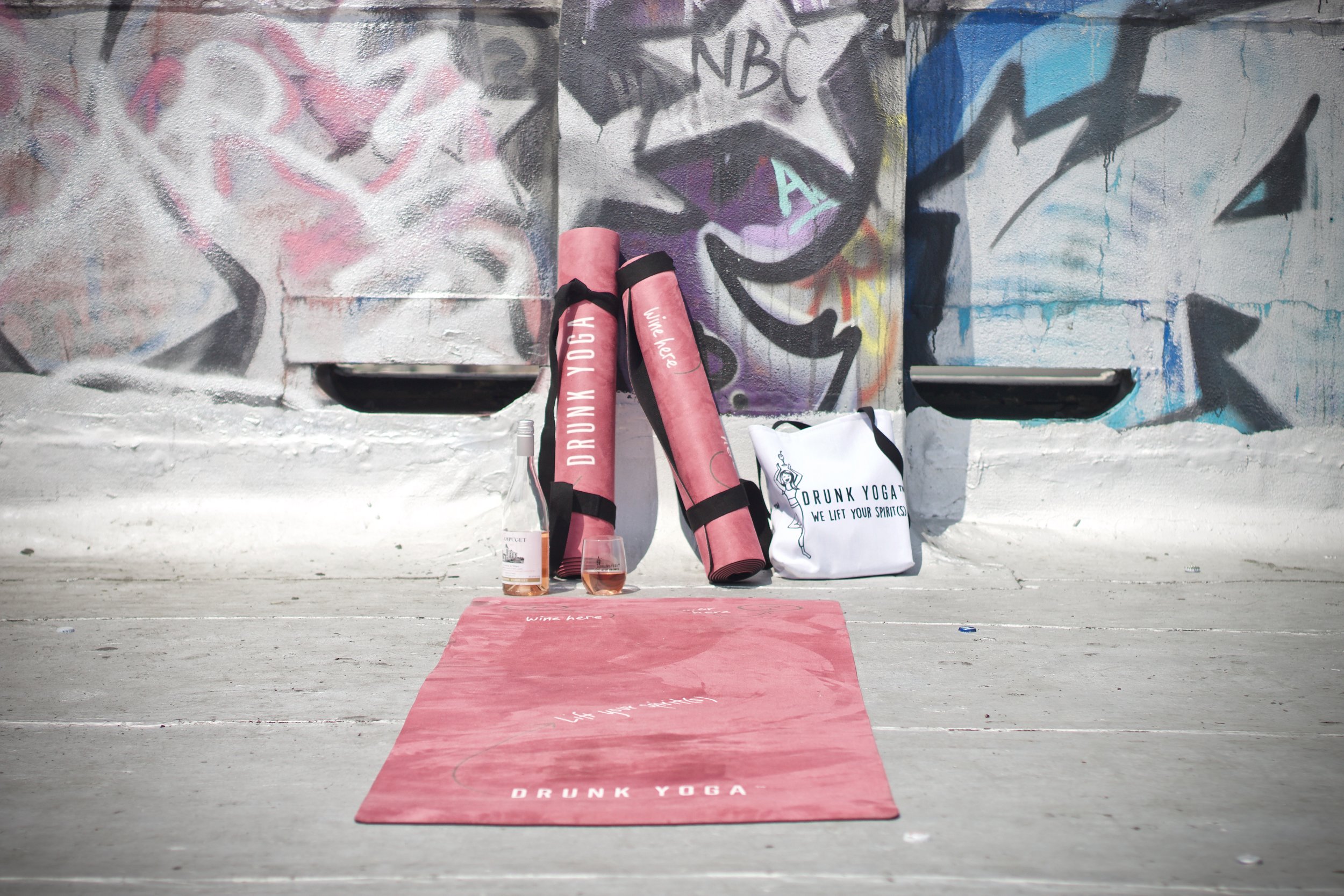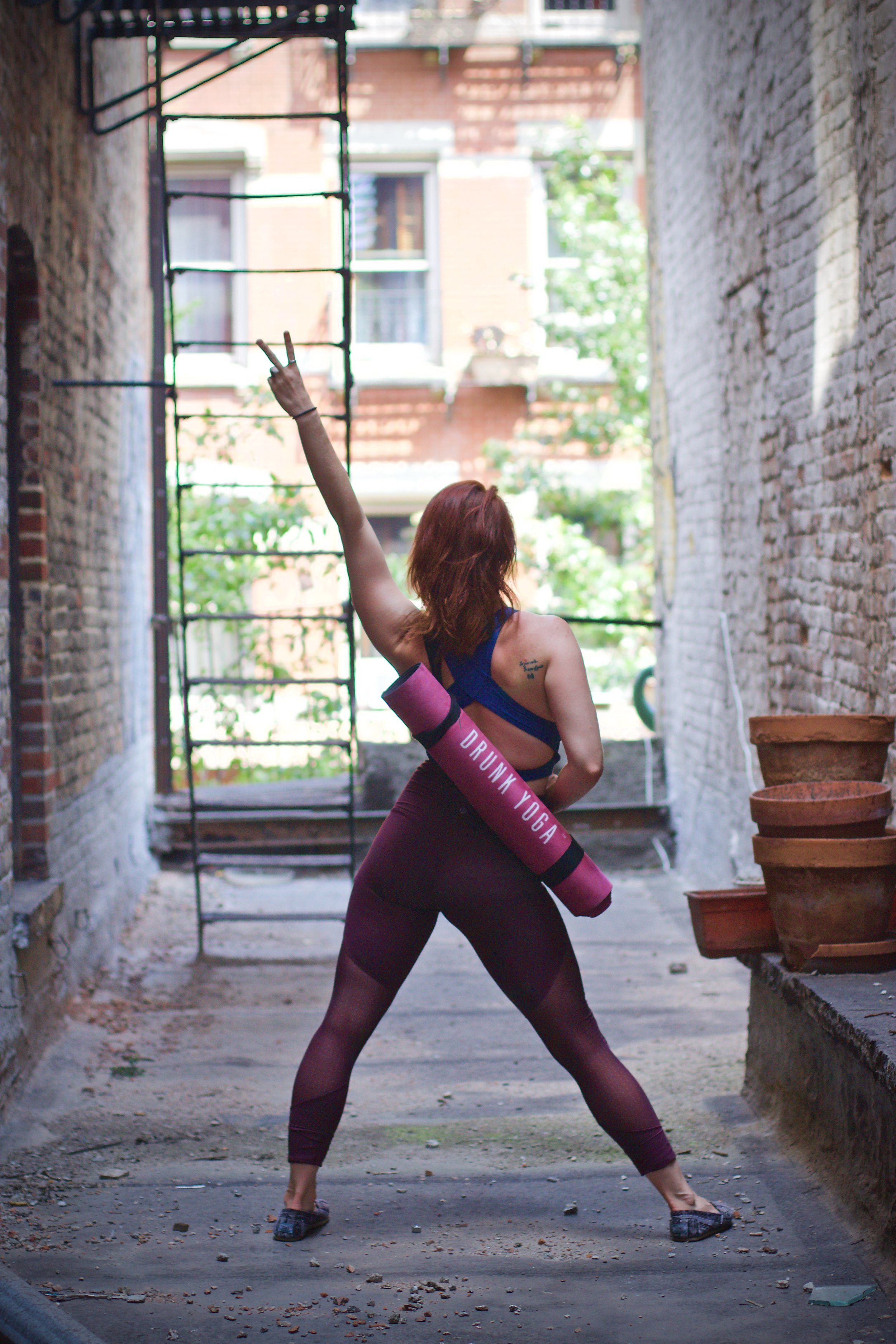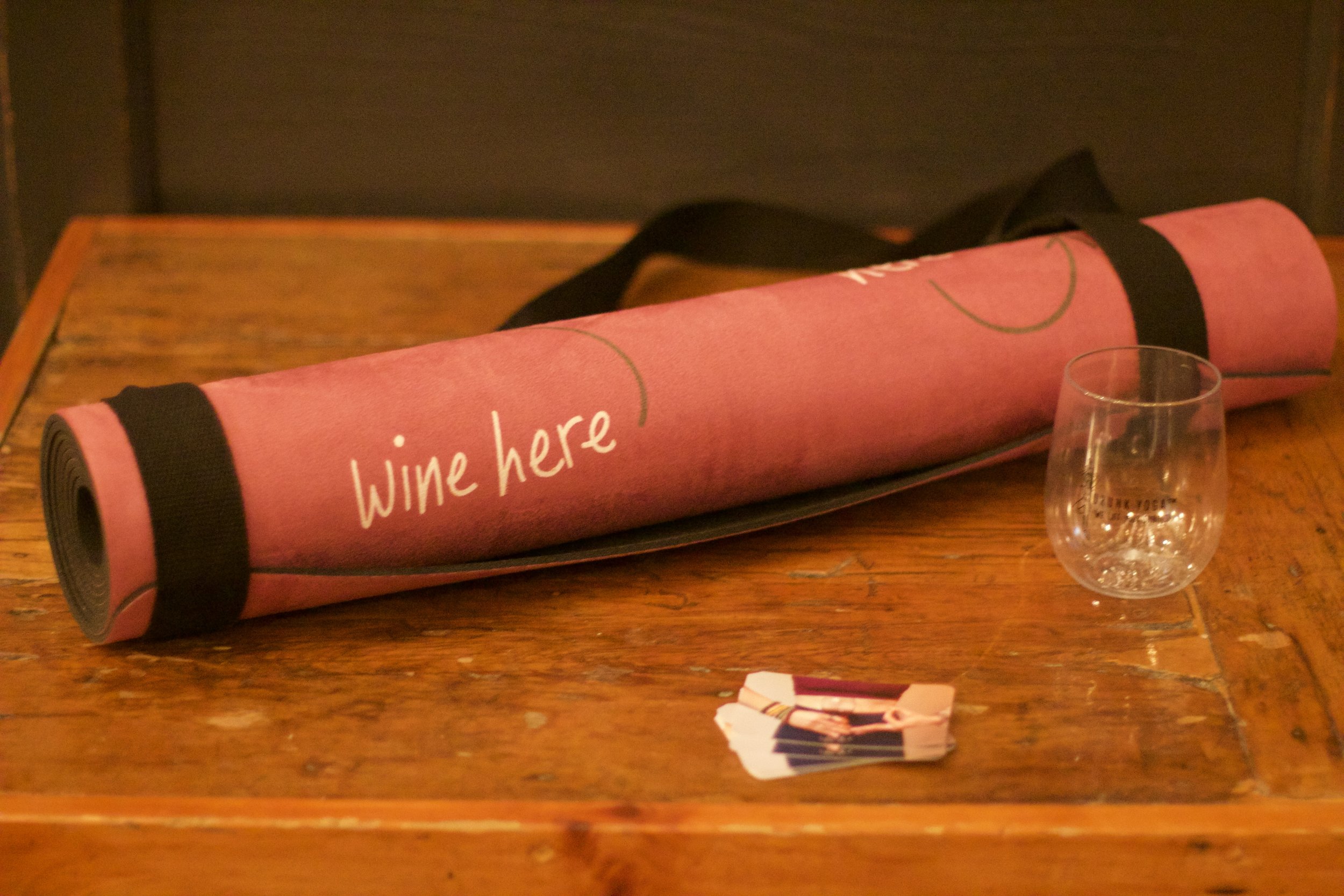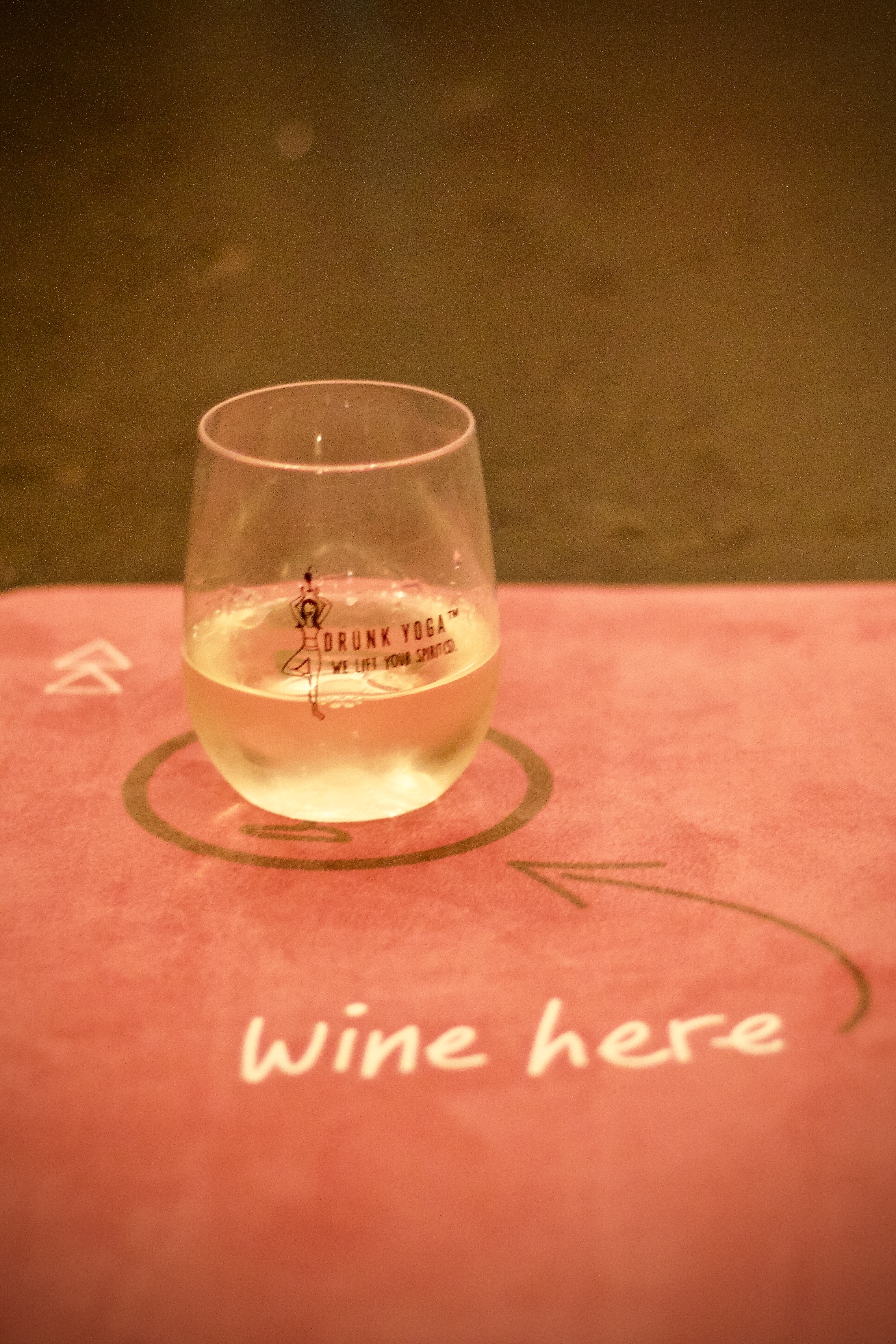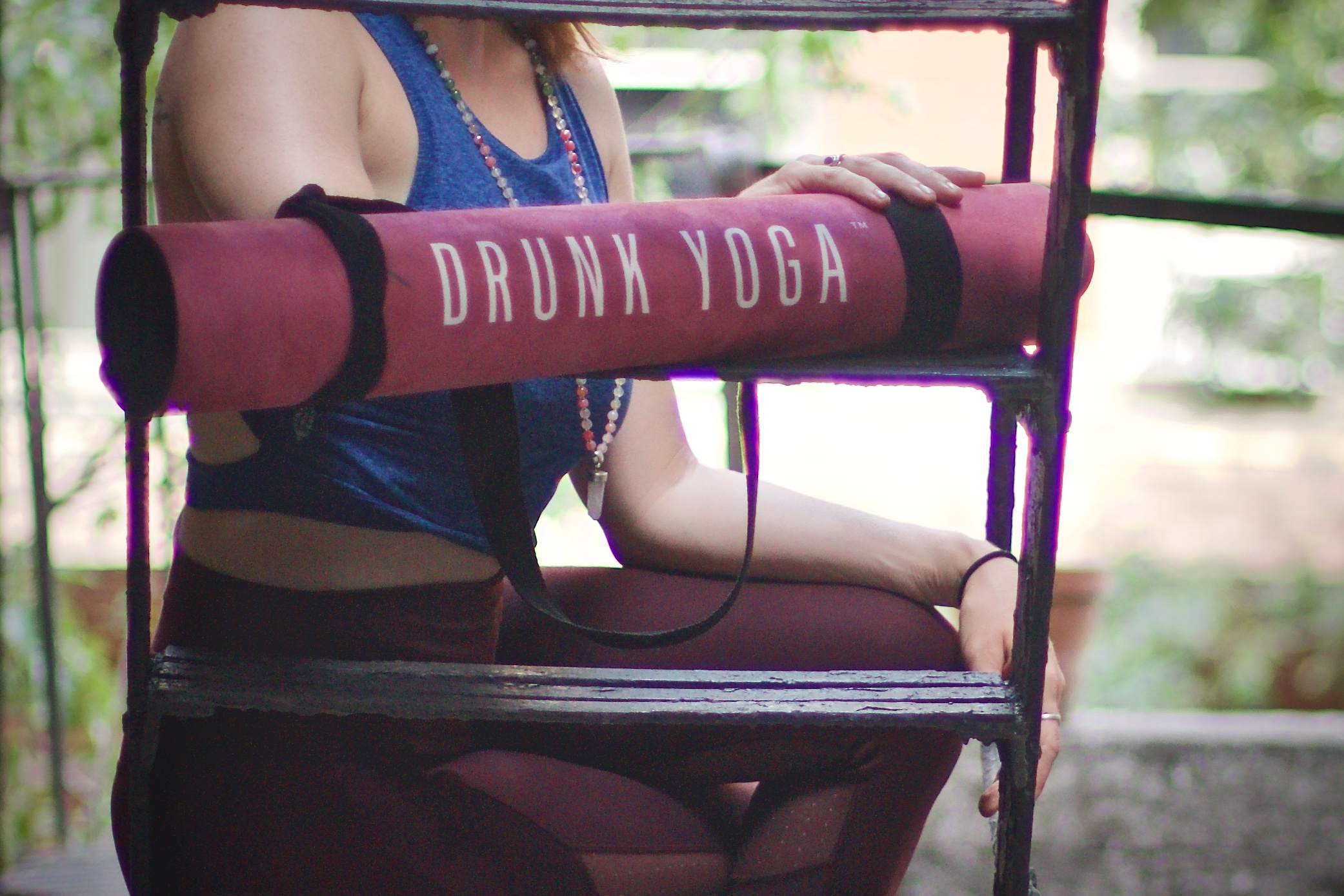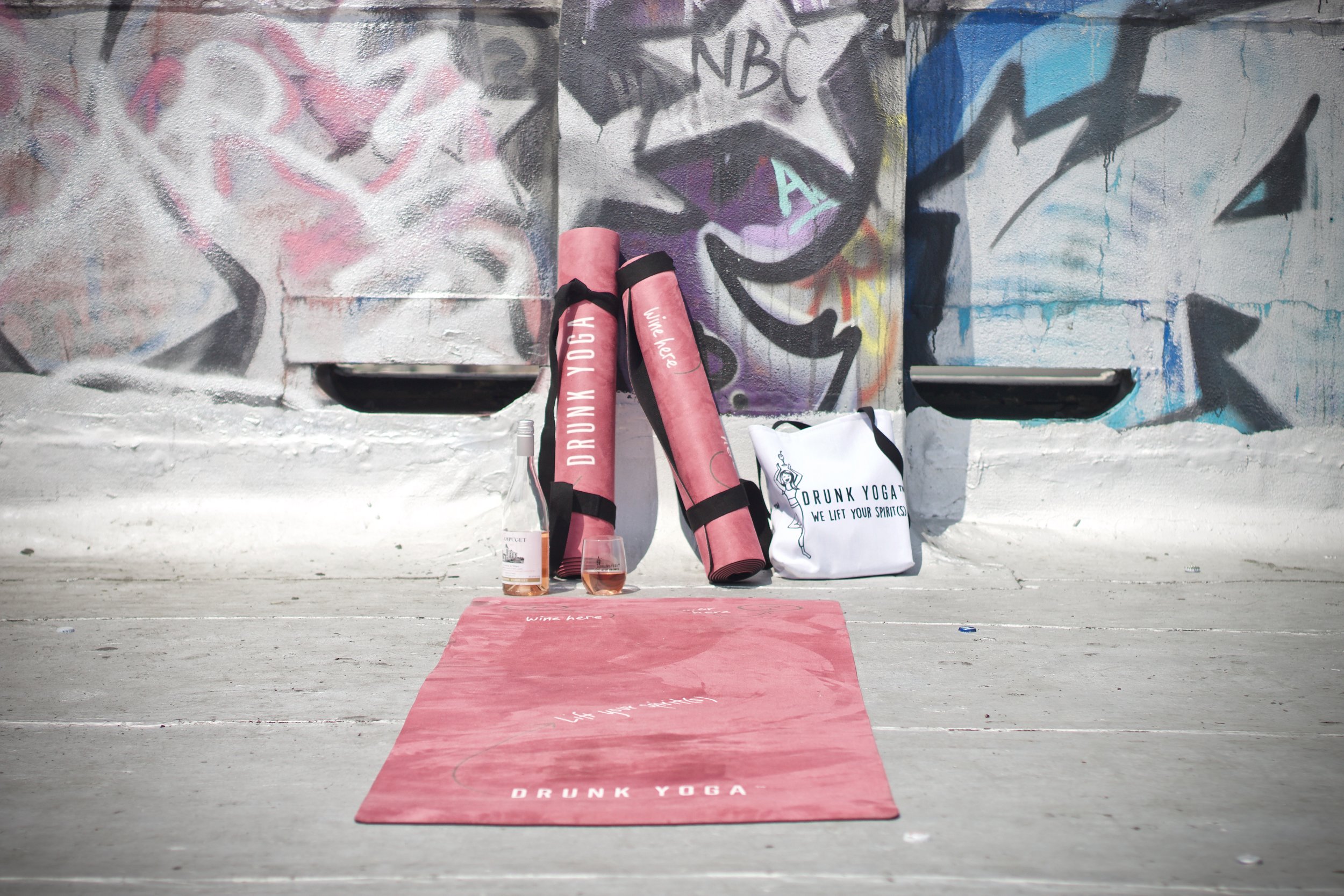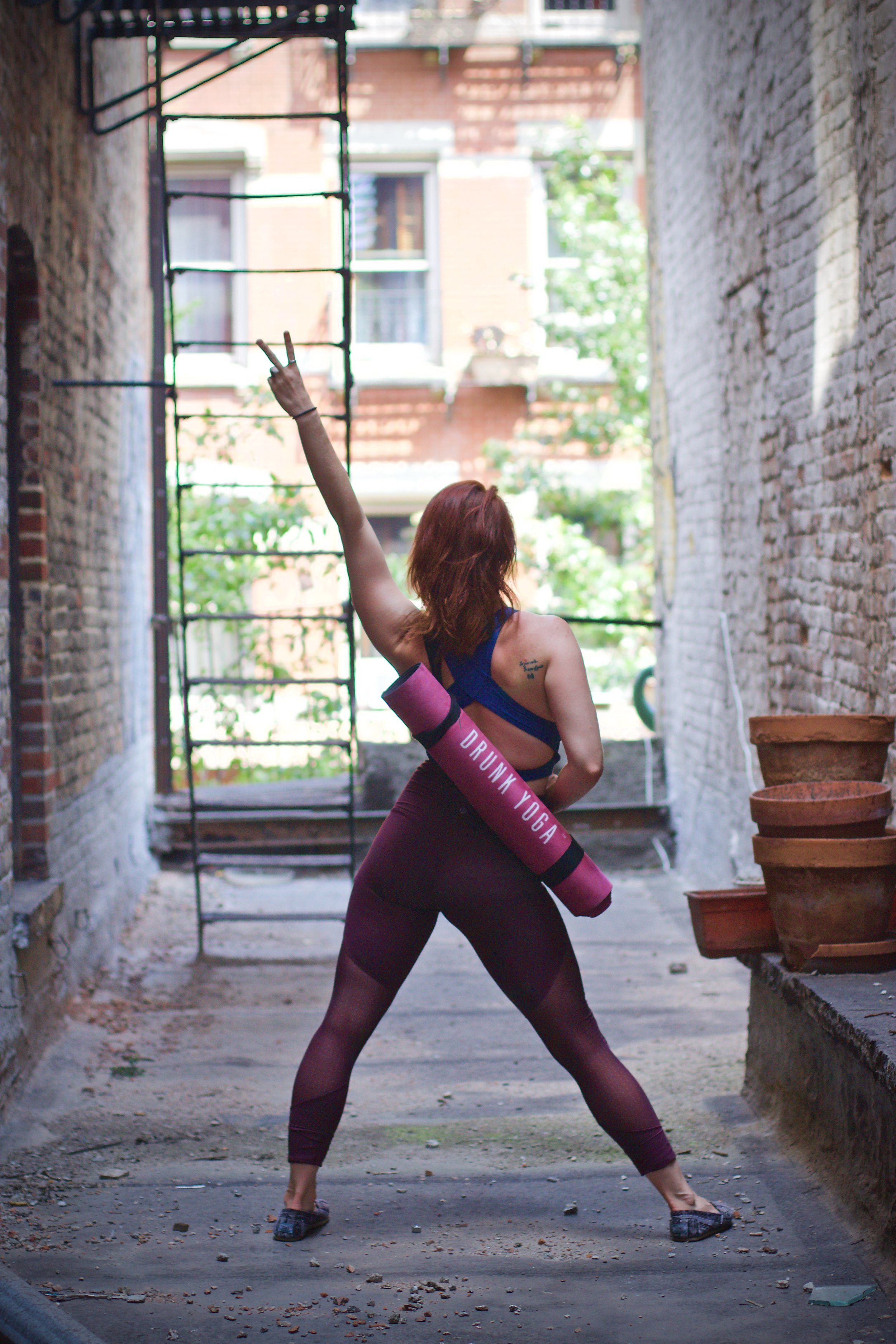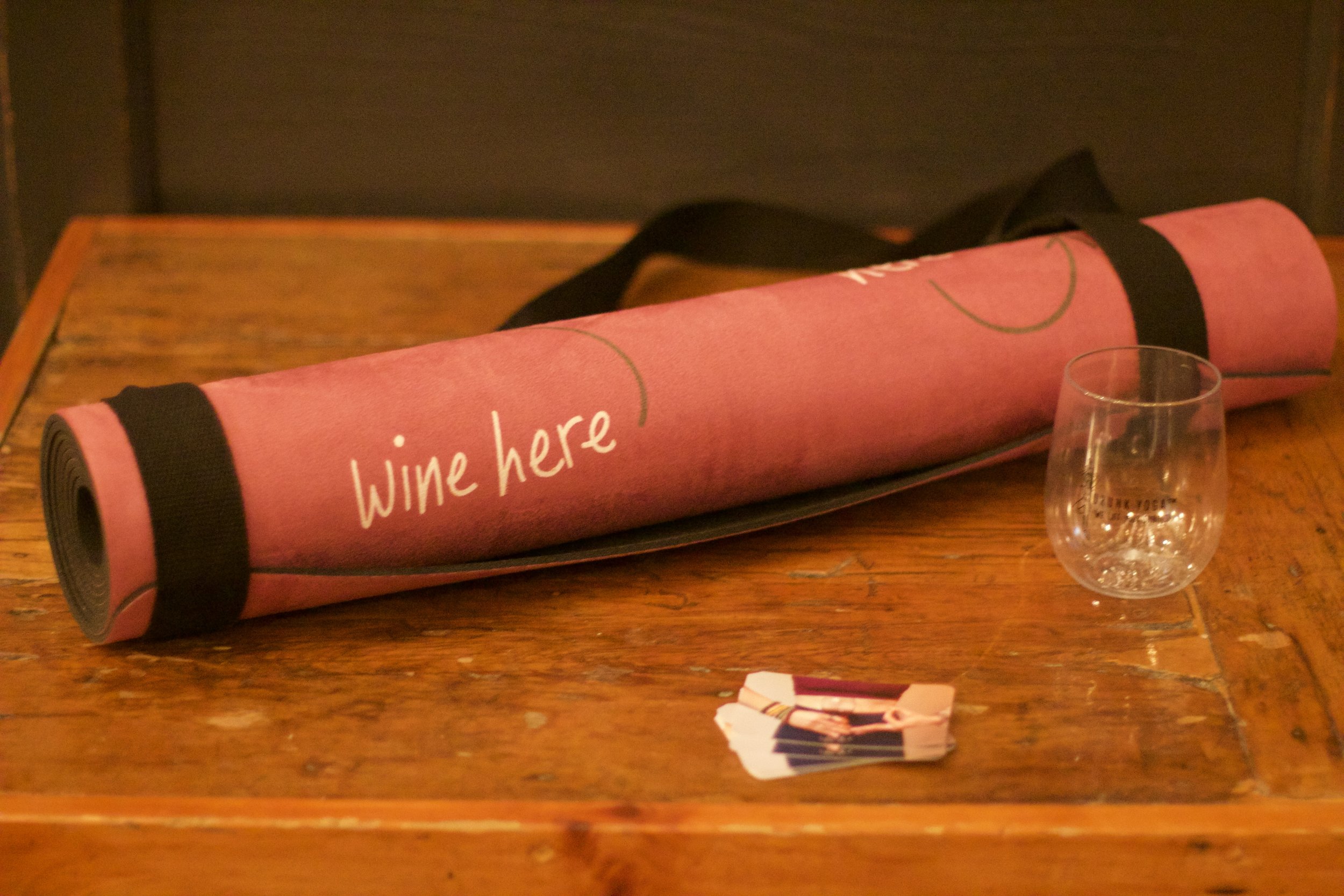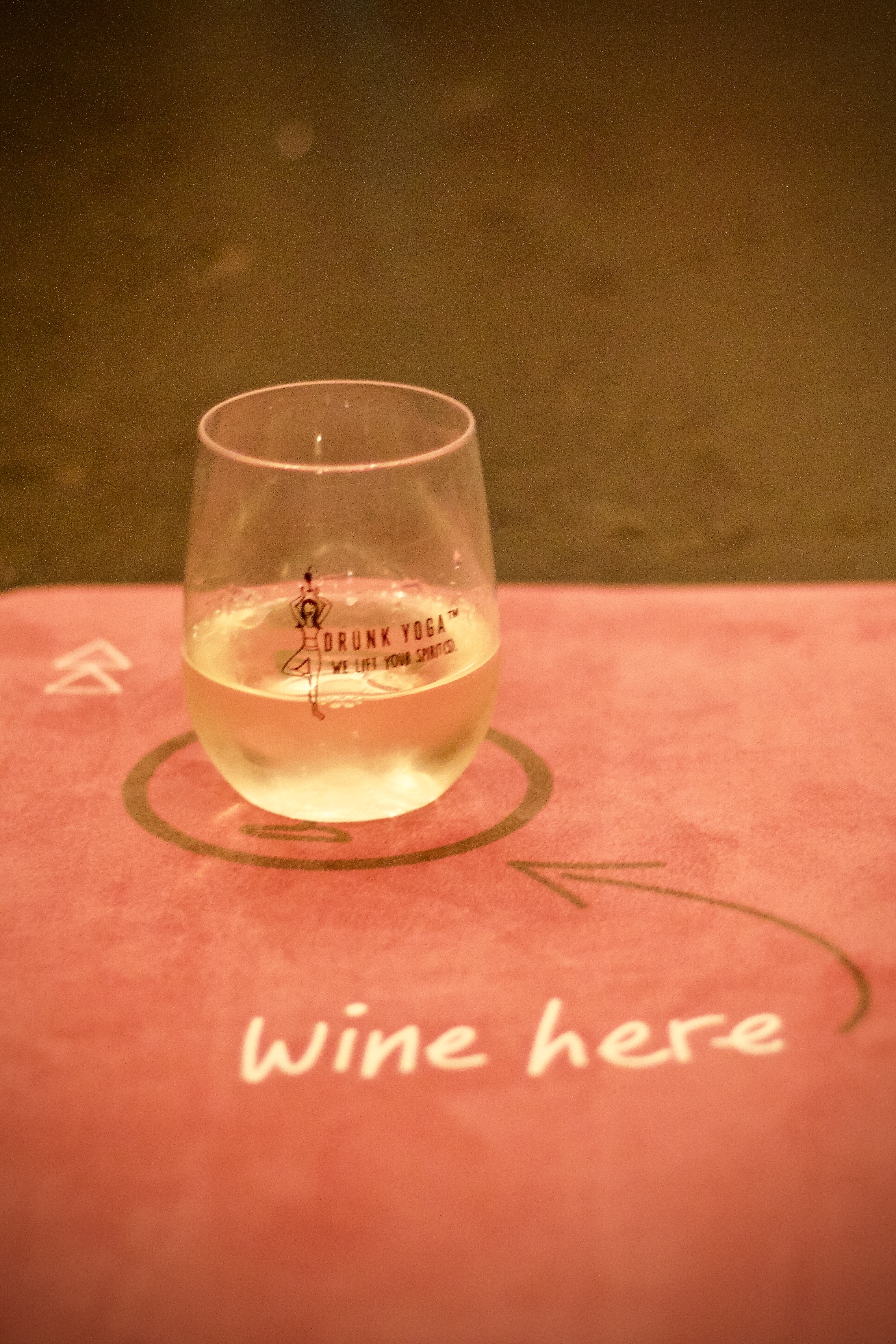 Drunk Yoga Mat
Custom Drunk Yoga mat
*Comes with travel strap

Text reads: Drunk Yoga: Lift your spirit(s) with two "wine holders" in the top corners

This premium, eco-friendly mat was designed to be the ultimate yoga companion. A luxurious and absorbent microfiber top layer is bonded to a natural tree rubber base, giving you the sweaty grip of a towel and the cushion of a yoga mat. Ideal for yoga, hot yoga, sweaty practice, pilates, and general exercise, this all-in-one product reduces slipping and injuries, and means you no longer need to bring a mat and separate towel to class anymore. As if all that wasn't enough, it's machine washable and includes a carrying strap.
Details: Extra cushion, stability, and responsive grip to reduce injuries. Dimensions: 70in x 24in x 3.5mm. Weighs 4.1 pounds. No more slipping when wet. The mat grips better the more you sweat. Eco-friendly, biodegradable, recyclable 100 percent natural tree rubber, water based inks. Free from silicone, toxic glue and phthalates."
Care: Machine wash alone with detergent (no bleach) on gentle cycle in cold water. To speed up drying, wrap mat in a towel and squeeze out excess water. Hang to dry (do not put in dryer).