"Cheers to having fun and testing your flexibility after a few sips, because Eli said it best: 'When you're playing with your body in time and space in a new way, surrounded by friends in a bar with a glass of wine, it's hard not to enjoy yourself.'"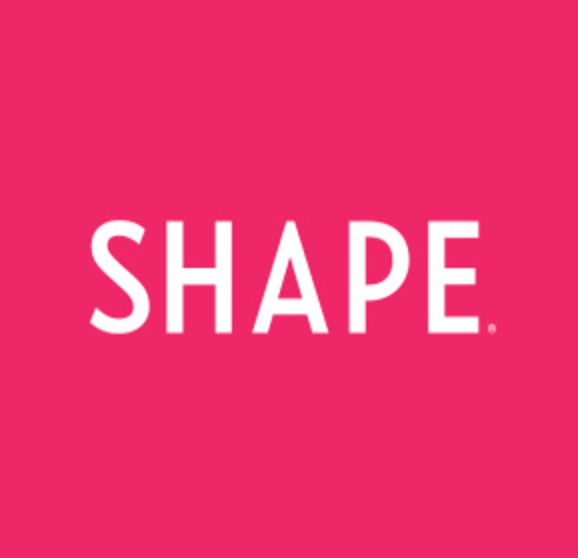 "The word yoga, at its root, means "to join" or "to unite." What unites strangers better than a few glasses of wine during a silly, shared experience? Drunk yoga isn't the class you go to if you're trying to nail a handstand or practice a serious flow. But if you think your yoga bliss comes with a glass of rosé in hand, then you've found your nirvana."
"The purpose of this is not to get totally wasted and then try to stand on your head," WALKER says, adding that you shouldn't stay in any posture that makes you feel uncomfortable. Which applies to life outside of the yoga studio as well."It's all about balance," she says, "in yoga and in wine."'
"Yoga for me is the physical practice of learning to be happy and healthy," she said. "If it takes a couple of glasses of wine for people to get comfortable, then I will pour a couple of glasses of wine." -Eli Walker
'The yoga craze has reached new levels of quirky after a 45-minute class featuring an open bar debuted in New York City. Eli Walker, a yoga instructor, regularly teaches her 'Drunk Yoga' classes Saturday at the Grey Lady in the Lower East Side...for the sole purpose of inviting New Yorkers to try yoga in a fun environment who wouldn't otherwise come to class, giving them full permission to "look silly" — secretly as a ploy to introduce them to yoga as a tool to empower them with more conscious movement," Walker said. '
"The bizarre fitness trends keep rolling in, but this one gets a double thumbs up from us.One yoga instructor in New York is offering up evenings of tipsy yoga. Why? Because 'one is more flexible when drunk.' Eli Walker teaches a basic vinyasa class alongside an open bar with unlimited wine at Grey Lady in lower Manhattan. For $30, students get an hour-long yoga class, and as much of the good stuff as you can stomach while attempting to hold a crow pose. 'For those of you who are hesitant to try yoga for fear of 'looking silly,' this class is for you,' the official Facebook page beckons. "Come, drink wine, try yoga with other beginners, and by all means…look silly'!"
"The thought of getting drunk and exercising at the same time may seem counter-intuitive, but it's actually more about the experience than it is about losing weight and as Walker says, 'Happiness is health.' While the classes sound like the perfect idea for a fun get-together with friends, there's actually a bigger meaning to the studio. Walker shared that she came up with the concept as a way to give people who would otherwise be too intimidated to try yoga, a comfortable place to practice."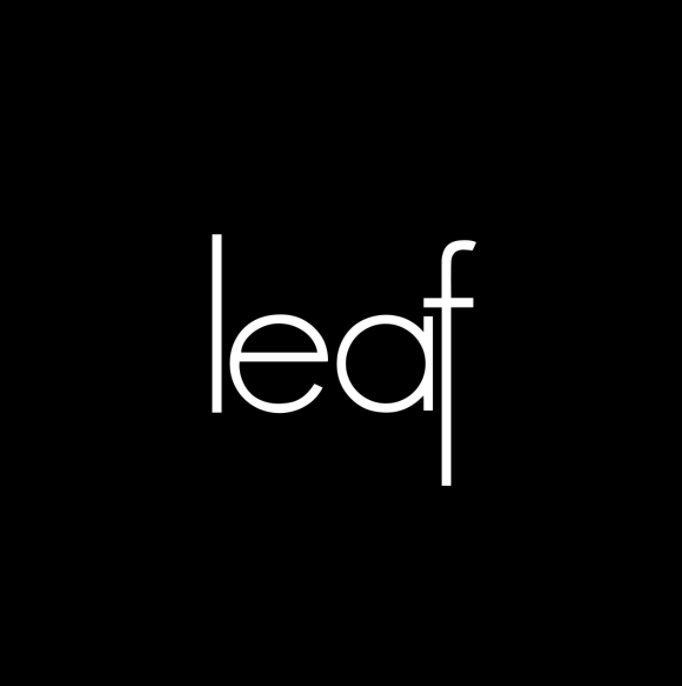 "As you can tell from the origin, Drunk Yoga is great for newbies who might be scared attempting downward facing dog or warrior II pose in a room filled with experienced yogis...It's also just an easy and enjoyable way to meet people or host a girls' activities, where you all can hit the bar and workout in one. "It's fun and trendy because it's a unique spin on popular vinyasa classes, but with less pressure to be perfect.
"Elite Daily spoke with certified yoga instructor and founder of Divine Your Story Eli Walker about her trademarked Drunk Yoga class and the benefits it entails. She tells us, 'By integrating yoga with wine, I'm highlighting the communal aspects of both through a soulful celebration of mindful movement for the purpose of cultivating happiness, and I believe that happiness is health.'
...It's the best kind of girls' outing after work, or the perfect transition into boozy brunch."
"The bizarre fitness trends keep rolling in, but this one that might be a bit more appealing than most. One yoga instructor in New York is offering up evenings of tipsy yoga. Why? Because "one is more flexible when drunk."